Meet Anfim
The Anfim offices, including our factory and showroom, are located close to the centre of historic Milan. We are at the pulse of Italian espresso culture, allowing for close connections with neighbouring cafés and passionate baristas as a source of inspiration for our product innovations.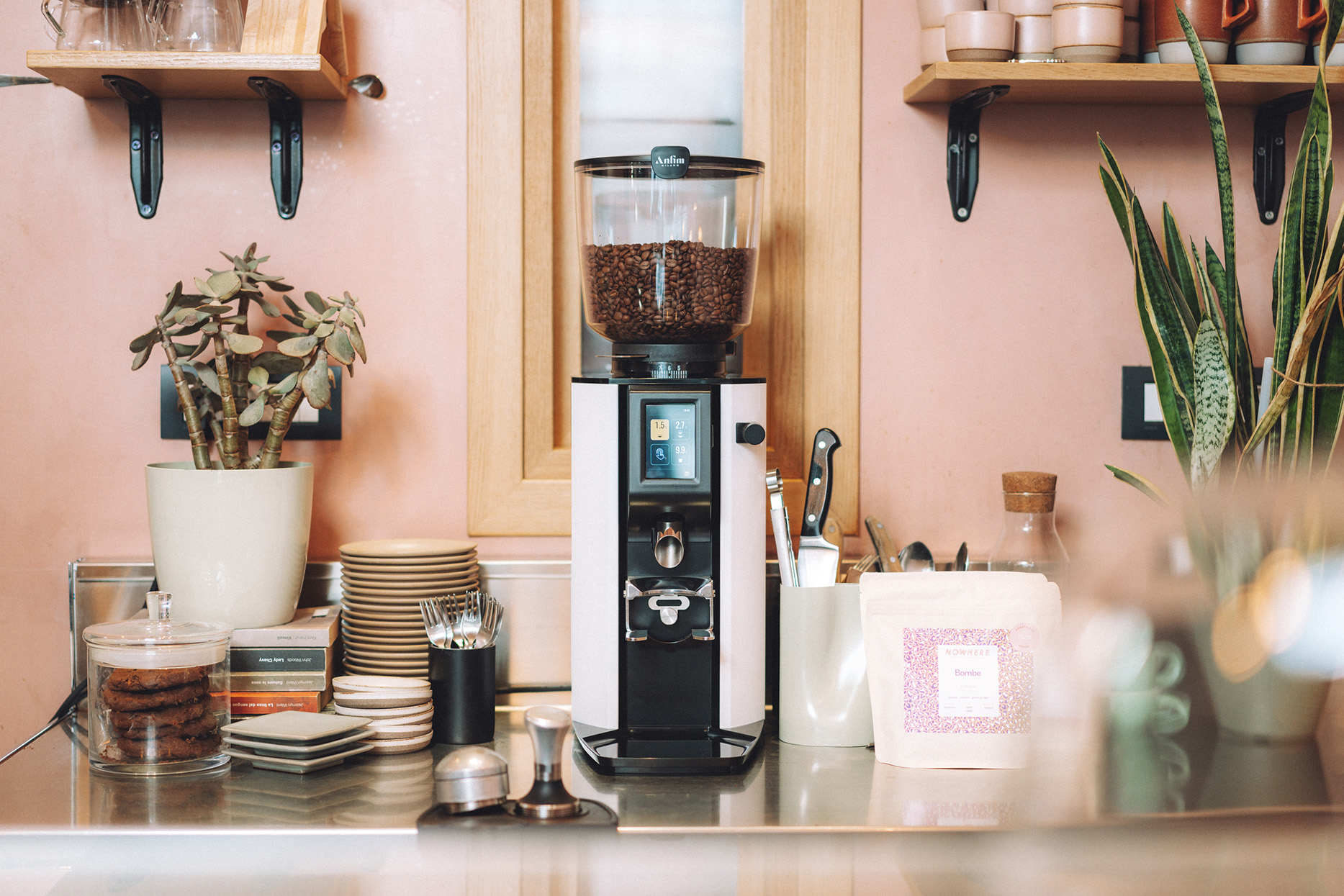 From the heart of Milan, to the heart of your café
Since 1932, Anfim has been a mainstay of traditional Italian espresso preparation. From our home in Milan, we manufacture espresso grinders as an expression of love for the technical complexity and artistry of espresso preparation.
We're thrilled to share this love with you.
The Anfim product portfolio features espresso grinders for a range of performance requirements, from modest to fast-paced daily workloads and everything in between. We meet the most specific demands of quality-conscious baristas with uncomplicated functionality and aroma-saving grinding to deliver the best in performance and flavour.
Our range of espresso grinders delivers the classic Italian experience for espresso service and enjoyment to baristas and coffee shops worldwide.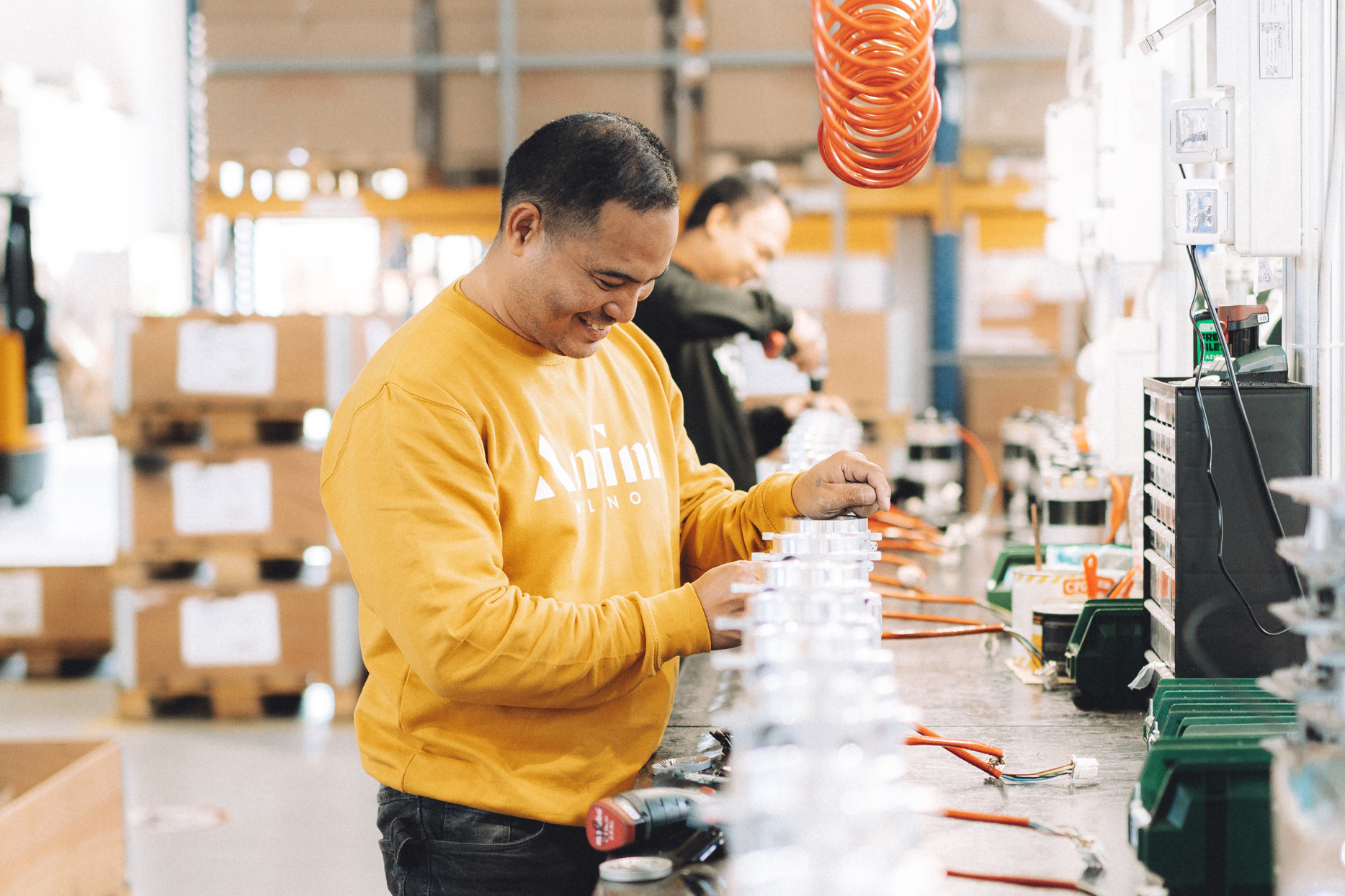 Unrivalled value
Anfim is the professional value choice for premium espresso grinders.
Consistent reliability
90+ years of experience building durable espresso grinders that last.
Grind quality
We design and manufacture burrs in-house for best-in-class consistency and flavour.
Always serviceable
Committed to empowering partners to easily and quickly service grinders.
Anfim is a member of the Hemro Group, a family of the world's most beloved coffee grinder brands.